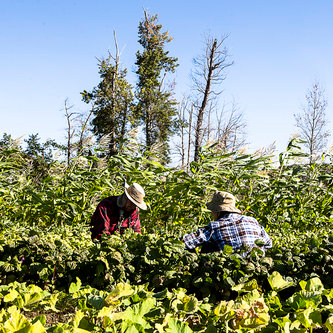 Spoon Full Farm
City: Thorp, WA,
Email Address: mericos@spoonfullfarm.com
About Us
We build soil to grow diverse crops, giving you delicious ways to heal your body and our whole earth from the ground up.Here's how it works: Thriving microbiology in soil grows delicious, nutrient-dense plants, stores carbon underground in solid form, and cleans our air and water. So when you share Spoon Full Farm food with your loved ones, you thrive in good health, and so does the earth.
Practices
Our gardens, fields, and orchards mimic and augment ecosystems, in order to balance the resilient biodiversity of nature with the productive capacity to make a profit and feed everyone.