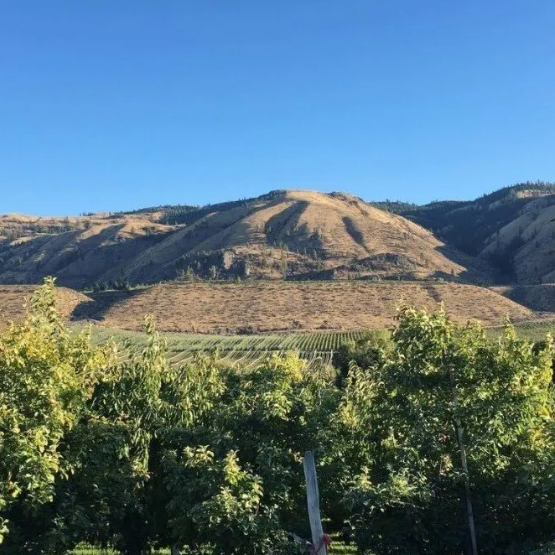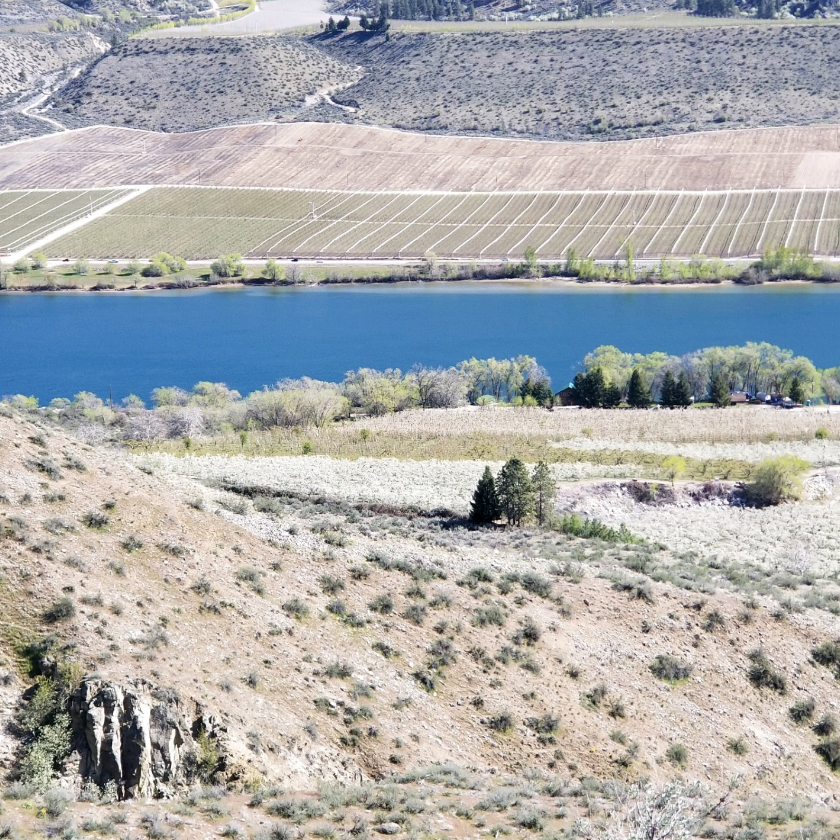 Allview Orchards
Contact: Ed Schaplow
Address: 3710 Stayman Flats Rd Chelan, WA, 98816
About Us
With 30 sprawling acres, Allview Orchards is dedicated to shipping the freshest fruit to your local grocery stores, restaurants, and more. We grow several varieties of fruit including Honeycrisp apples, fresh pears, and a new variety of cherries called Early Robin, amongst others. More flavorful than Rainer Cherries, Early Robin Cherries are known for being large, sweet, firm, and keep even longer than other cherries — allowing you to enjoy this delicious fruit longer.

We offer dehydrated fruit that is all natural, nutritious, and a great mid day energy boost with no added sugar. It's great for endurance sports athletes, children, healthy snacks, or treats. Adult diets, non gmo, no preservatives or added sugar. Made with finest grade mature fresh fruit. Apples are Washington grade AAA extra fancy premium honey crisp and pears are US#1 Flemish beauty pears the highest pear grade.

We also offer cold-pressed juices including a delicious apple-pear blend. Made with honey crisp apples, plus Bartlett pears from our orchard. Unfiltered and pasteurized for a healthy beverage!