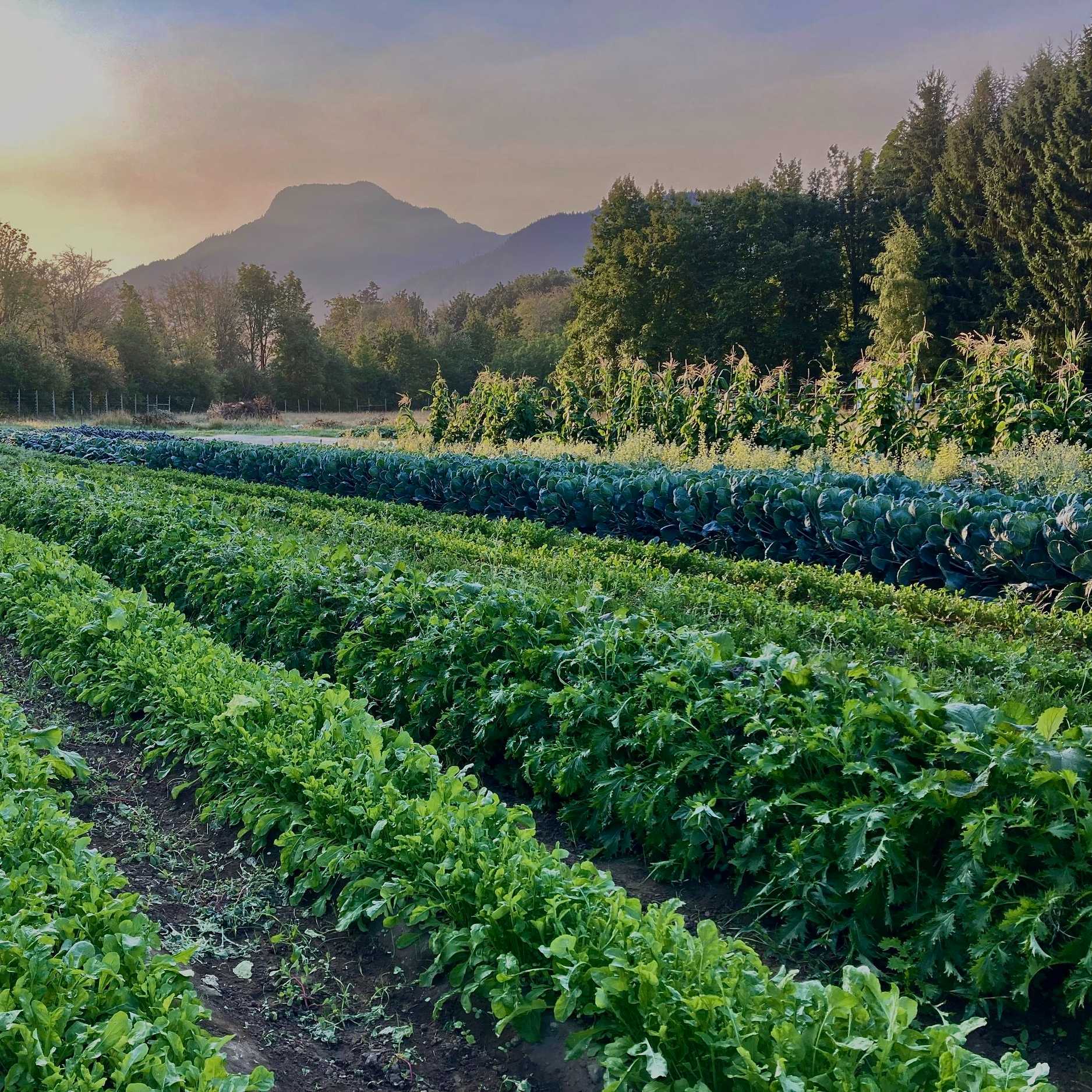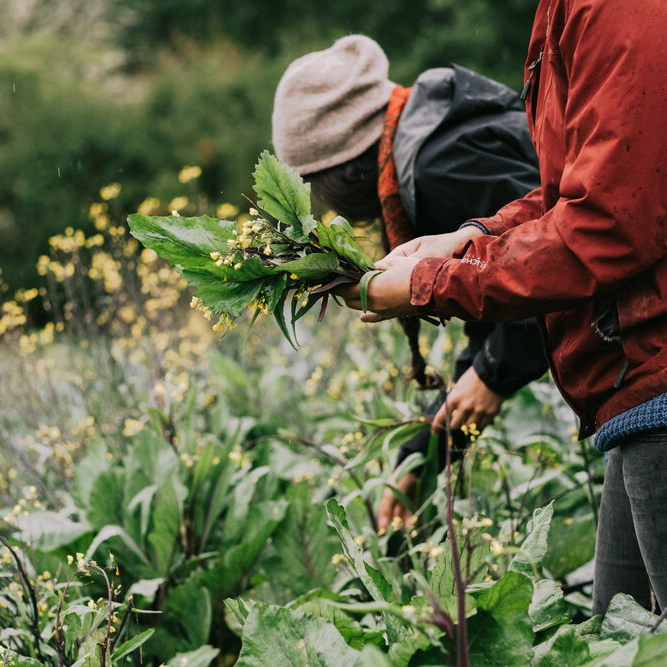 Long Hearing Farm
Contact: Elizabeth Bragg
City: Rockport, WA, 98283
About Us
Long Hearing Farm is a rural worker's co-op and certified organic farm with a commitment to growing food as if the lives of kids in our communities matter.
Our commitment is to:

-Feed as many local families as possible through our Farmshare, Farmstand and direct partnerships with local businesses and schools.

-Create equitable land-based livelihoods and teach young people land-based skills.

-Envision conditions for healing and transformation that center the needs of our communities.

Our co-op is here because we had ancestors who lived with joy, gratitude, care, a commitment to family, integrity and a reciprocal relationship with the land. We are here because we had ancestors that believed in the phrase, "never a failure, always a lesson". Each one of us is still learning how to embrace the complexities of our identities with a sense of play and curiosity. Bringing all of ourselves into the farm's food-growing practices in ways that honor the dignity of our families and communities and the ancestors that we hope someday to become.

Practices
We are a certified organic farm.