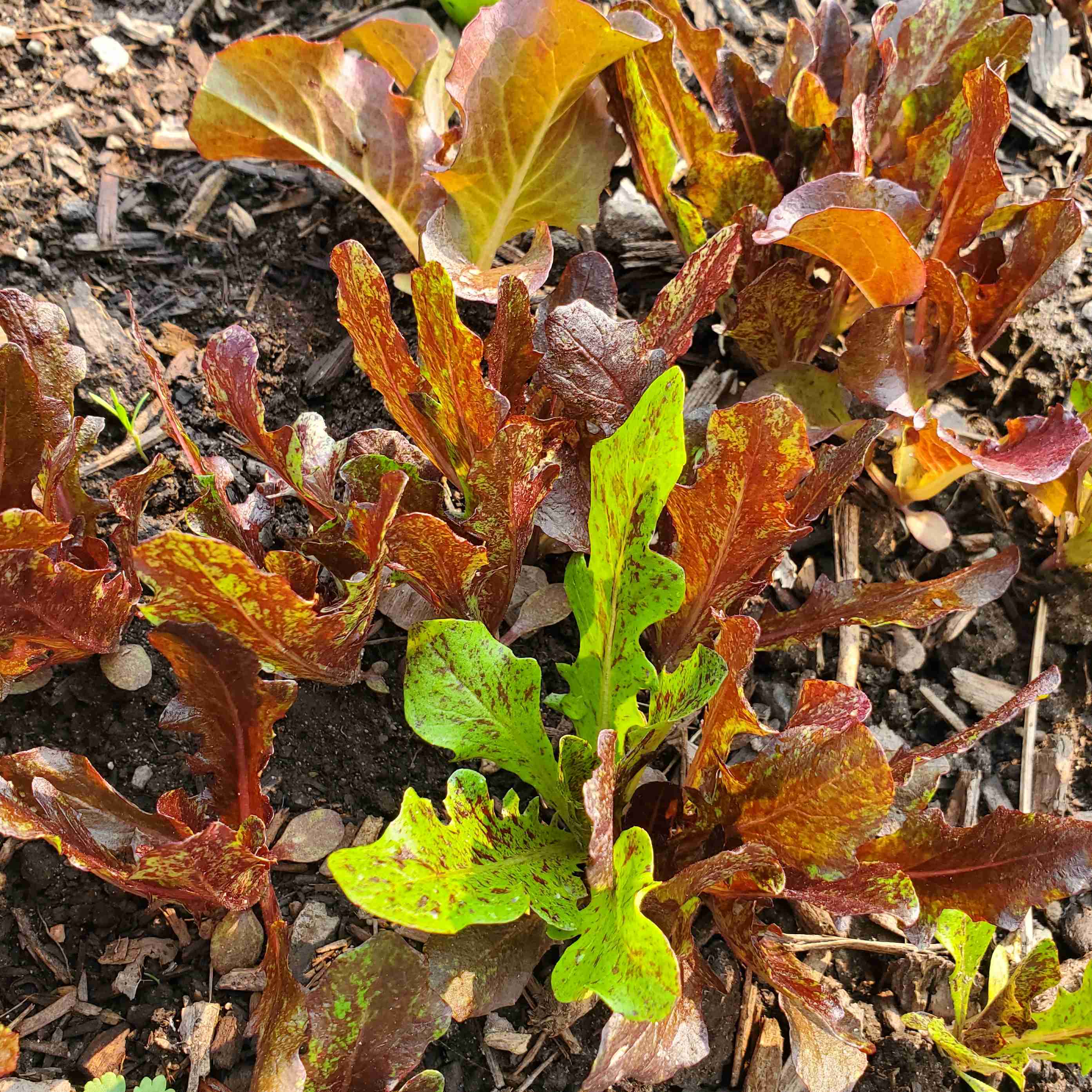 Artemis Farms
Contact: Rachel & Ari
Address: 16215 140th Pl NE Woodinville, WA, 98072
About Us
Artemis Farm is co-owned by Rachel (they/them) and Ari (they/he), growing on one-quarter acre of Coast Salish land in Woodinville. As new farmers in 2023, they have an intense curiosity about growing crops, cuisines of of world, and local food justice. They believe in the tangible impact food has on people and opportunities and are eager to help grow local, sustainable food for Seattle communities. We are a queer-owned and operated, no-till, market garden using new technologies and old ways of farming. We grow specialty varieties that emphasize diversity, taste, and adaptation to our regional ecology. We grow food to feed our bodies and spirits and to build community outside of global markets. We believe in reciprocal stewardship with plants, people, land we grow on. We manage our soil and small plot with a series of regenerative and ecologically-based practices that exceed organic standards.
Practices
We rely on the soil and its microorganisms to grow quality foods. To care for our rich, heavy soil, we use cover cropping, relay cropping, crop rotations including flowers, compost applications, and mulches. This year we are experimenting with clover pathways to better maintain a living soil microbiome throughout the year. We use integrated pest management practices, focusing on environmental factors (physical barriers, airflow, etc.) to deter pests and reduce disease and employ predatory organisms to balance the ecosystem as our primary control mechanisms.

We don't currently have independent organic certification, but use organic practices as we lease from organic-certified land at Viva Farms.