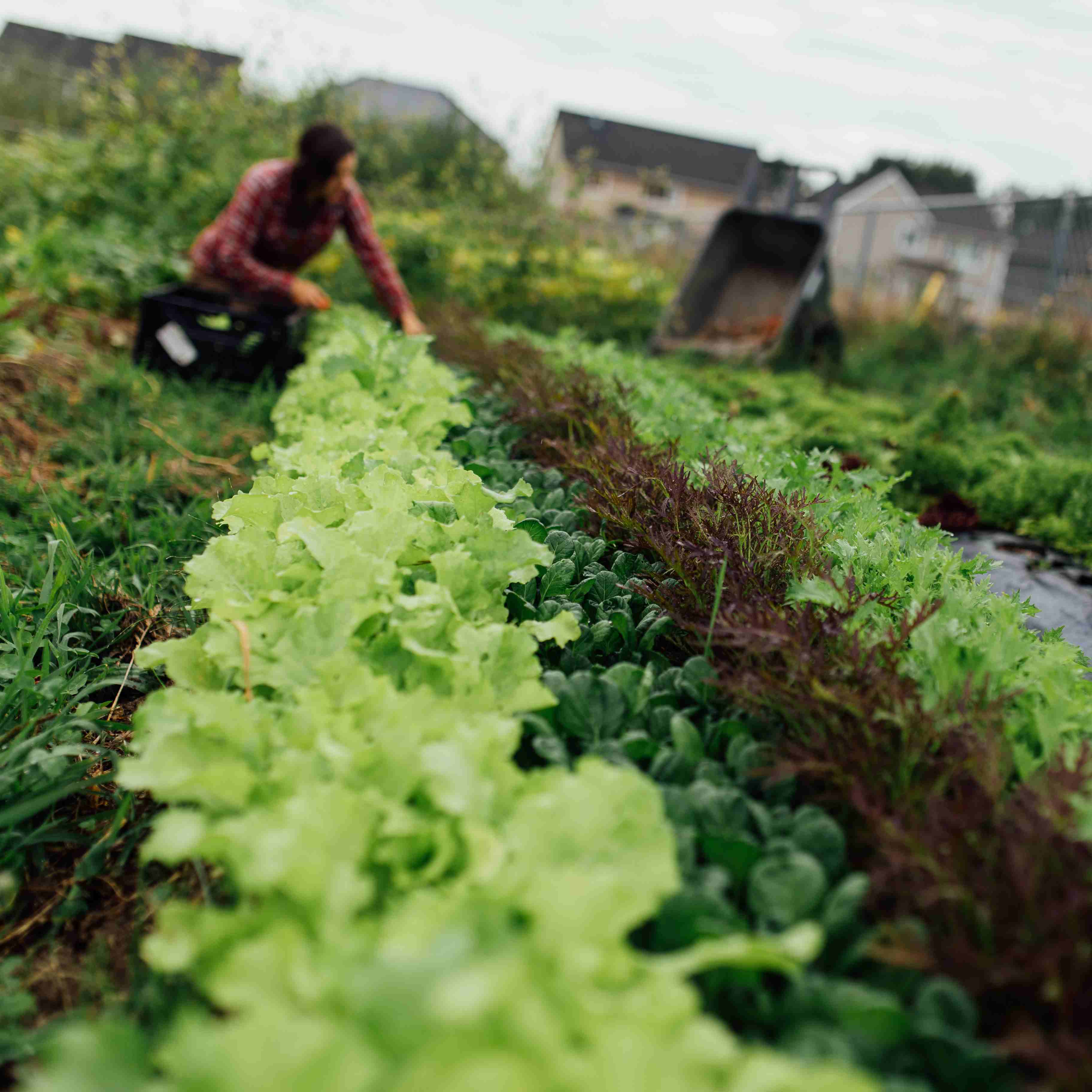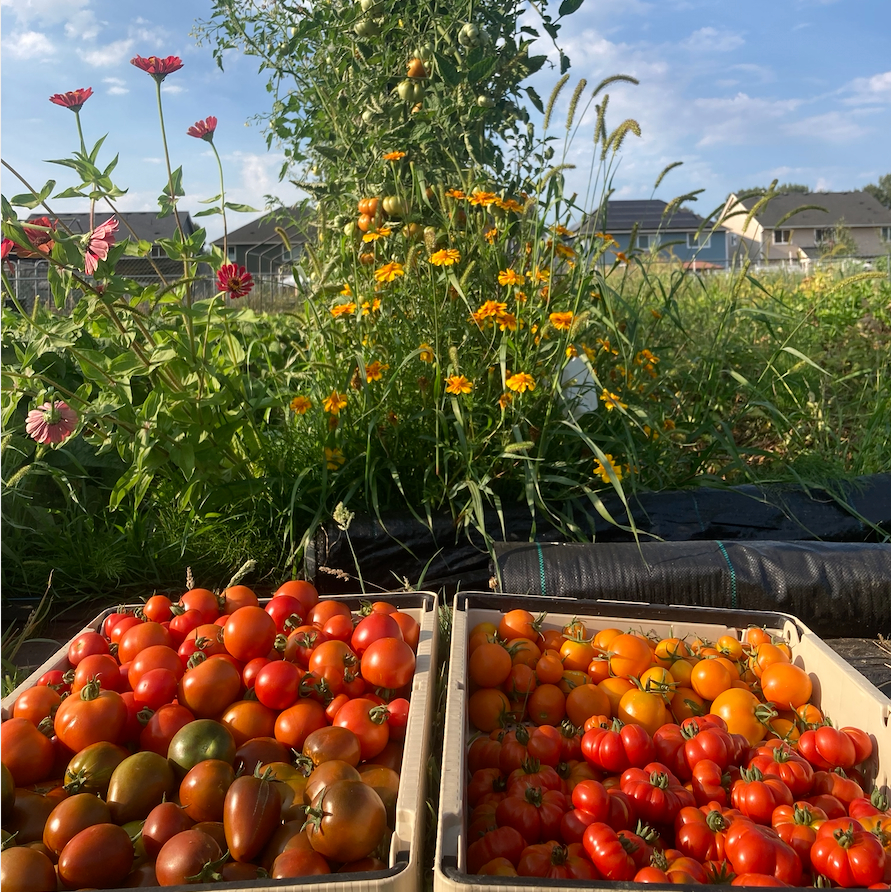 Dancing Sprouts Farm
Contact: Gillian Locascio-Drutis
Address: 15203 Bowman Hilton Rd E Puyallup, WA, 98372
About Us
Dancing Sprouts Farm is a small vegetable farm on shared land in Puyallup, WA. We grow more than 200 varieties of fresh vegetables, salad greens, and herbs, from your favorite standbys to unusual heirlooms. We believe that everyone deserves to be nourished and delighted by the foods we eat, and love connecting you with your food from seed to fork.

Our half-acre lease is tucked along the fertile Puyallup River in the majestic shadow of Mt. Rainier, on the traditional lands of the Puyallup Tribe. We acknowledge their historic and continued presence and stewardship of the place we now work. We strive to grow fresh, wholesome produce for our community in a way that supports the eaters, the growers, and the earth.
Practices
When we say we're small, we mean really small – one farmer on less than an acre of land!

We care deeply about stewarding seed diversity, and grow more than 200 varieties of heirloom and rare vegetable varieties while maintaining native pollinator and beneficial insect habitat throughout the farm. We farm mostly by hand (low-till), focus on building fertile, living soils using organic composts and amendments, and never use synthetic fertilizers, herbicides, or pesticides. Our vegetables are usually harvested within a few days of delivery and never travel more than 40 miles.