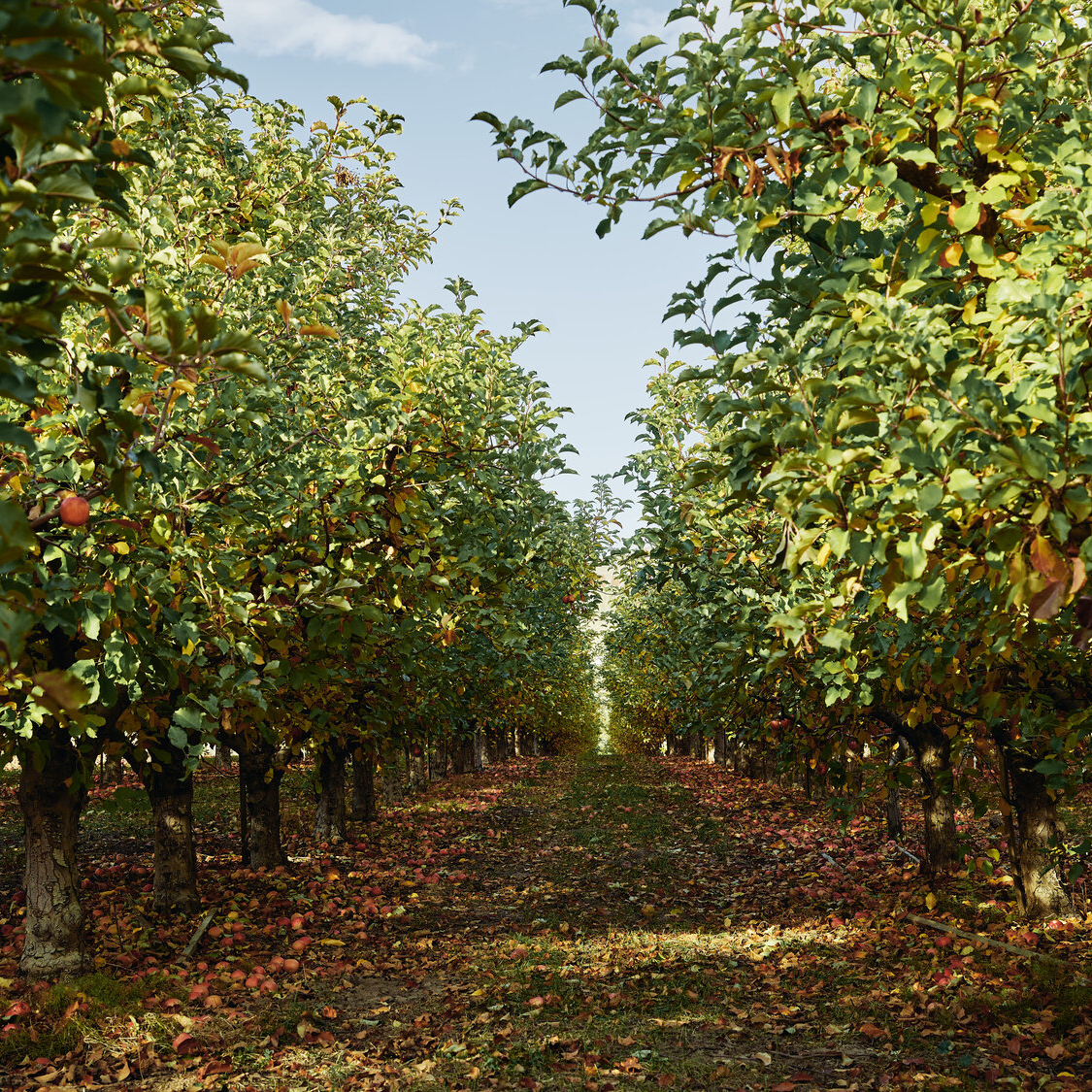 Collins Family Orchards
Contact: Brian Collins
Address: 520 Parish Road Selah, WA, 98942
About Us
Collins Family Orchards is a fourth generation family farm in Selah, WA.

Our focus is the fruit. We offer a wide range of the most delicious varieties we can find, and we do things right — from planting to pruning to harvesting — to bring you the best fruit possible.

We prune our trees and thin the fruit set extensively; our goal is quality, not quantity. We are continuously in search of more perfect fruit, and we test many new varieties each year by grafting and planting new fruits in an experimental block in the orchard. To earn their keep, new fruit must grow well in our climate and taste great!

We're eager to bring our fruit to market, but we don't rush to pick it. Fruit should not come off the tree until it is ripe and ready, at the peak of flavor.
Practices
At Collins Family Orchards, we pride ourselves on quality fruit and sustainable practices. We have been sustainably growing since 1905. Our livelihood and family has been connected with this orchard and this land for over 100 years; we take our responsibilities as land stewards seriously.

We grow the highest quality fruit in our family-run orchards: we never sacrifice quality for quantity, we pick fruit only when it's ripe, and we continuously trial new varieties.