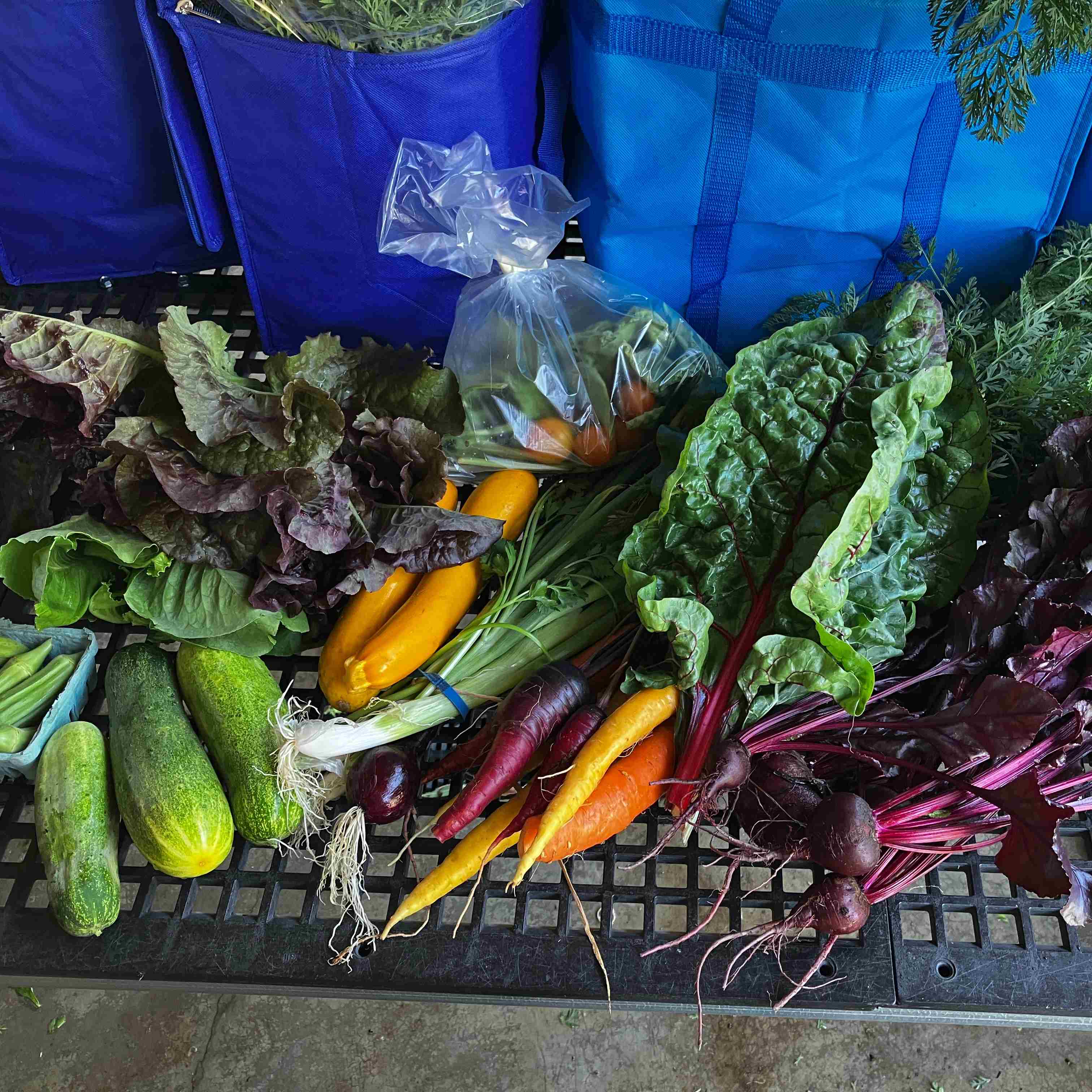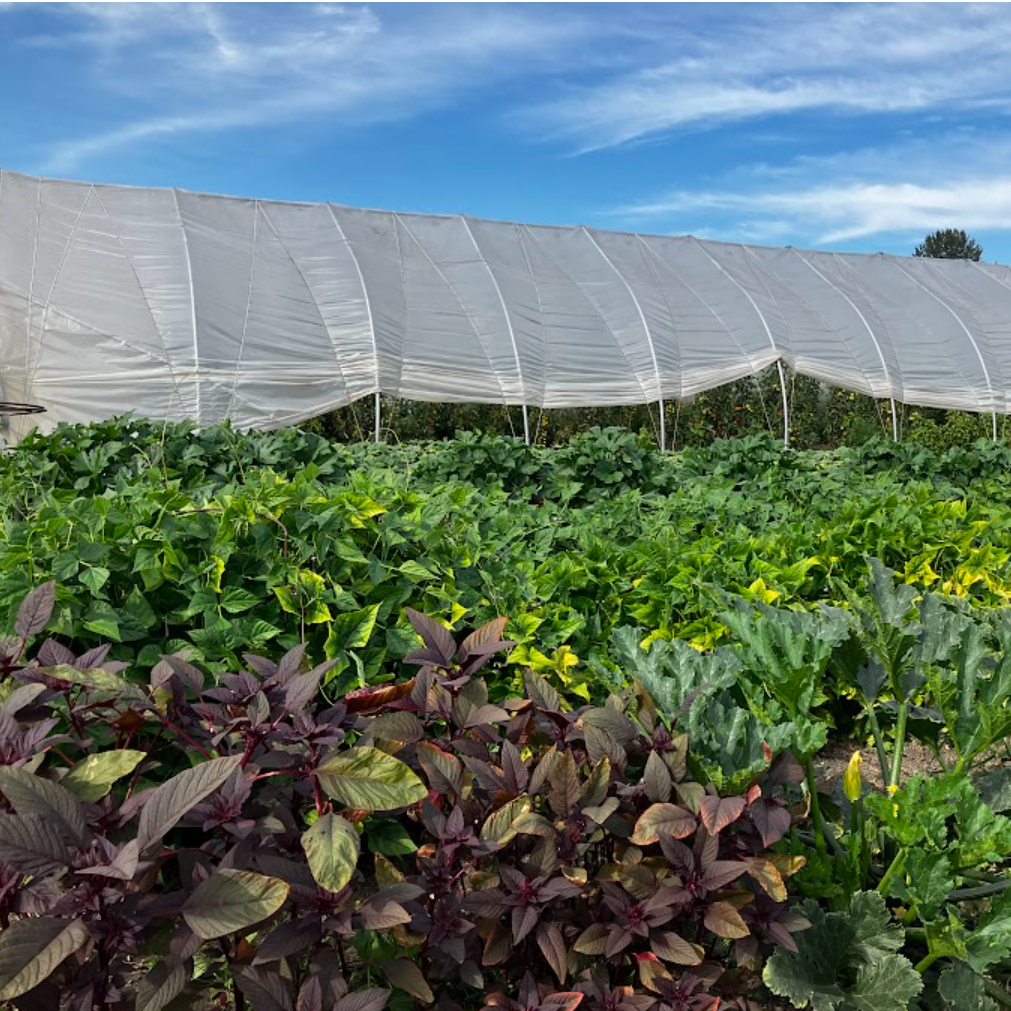 Word of Mouth Farm
Contact: Chloe Lewis
Address: 2008 10th Ave E Seattle, WA, 98102
About Us
Word of Mouth, Chloe Lewis farmer, grows at Viva Farms King County, in Woodinville, as part of Viva's farm incubator program. It is principally a CSA farm, growing a kitchen-basket variety of vegetables for delivery every week, chosen for flavor, vigor, and beauty. Word of Mouth also grows some of its favorite crops in larger quantities for local restaurants.
Practices
Word of Mouth doesn't till, plants as many nitrogen-capturing crops and cover crops as fit into the calendar, and mulches first with everything grown on site. The goal is to improve soil health, which makes the plants more resilient, and to minimize bringing in any amendments. Weeds and pests are so far managed with a hoes, hand- and drip-watering, and several kinds of row cover -- floating cover in cold weather, shadecloth in hot weather, and landscape fabric to "suppress" weeds by helping them rot into good soil. All the row covers are reusable with care.

I am not certified organic, but I do the bookkeeping to demonstrate that nothing I do prevents Viva Farms from losing its organic certification.

Visitors are welcome when I am there. Please email in advance so we can work through the safety requirements of visiting an organic farm.