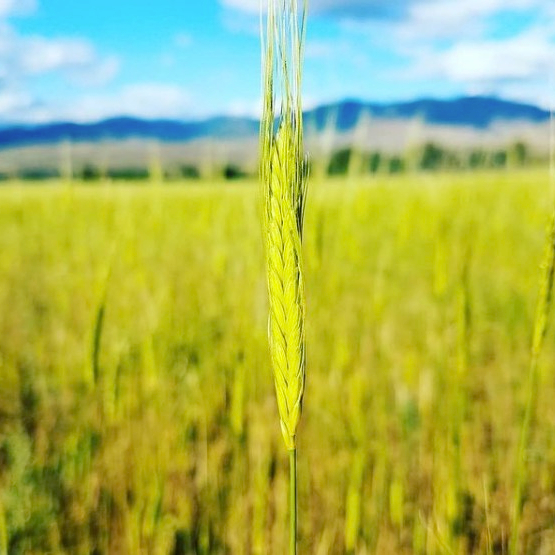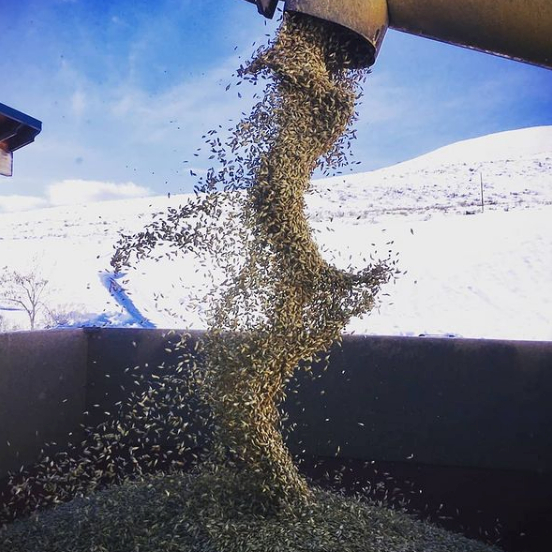 Bluebird Grain Farms
Contact: Brooke Lucy
Address: PO Box 1082 Winthrop, WA, 98862
About Us
At Bluebird Grain Farms our goal is to cultivate and mill the most irresistible, nutrient-rich ancient grains we can while leaving this land healthier for the next generation.

In 2004 we started Bluebird Grain Farms because we could not find locally grown organic grains in the Pacific Northwest. We started by growing and selecting our own ancient grain seed sock, cultivating and harvesting our grains, and processing them to order to provide you the freshest highest quality grain money can buy. For our family and staff, great taste, real nutrition, and a thriving countryside go hand in hand—you simply don't get one without the others.

Bluebird's founding principles in soil health, nutrition, and agroecology are expanded beyond the Methow Valley as we partner with like-minded "tried and true" organic grain farmers who share our founding principles of growing food for soil health and optimal nutrition. As we build regional farmer partnerships and expand our network of certified organic growers our commitment to the land and our customers only gets stronger.

Practices
Living soil best propagates life - by keeping our fields nutritionally balanced and teeming with beneficial microbes, we reap highly nutritious grains. That means feeding, resting, and otherwise caring for each and every inch of earth naturally, without compromise.

Our grains are grown in rich soils sweetened with additional organic amendments right here in the northwestern United States. We use cover crops to build organic matter and protect our soil from erosion. Our tillage and planting are timed for optimum seed germination and natural weed control. And after harvest, we incorporate our grain-straw back into the soil that it came from.