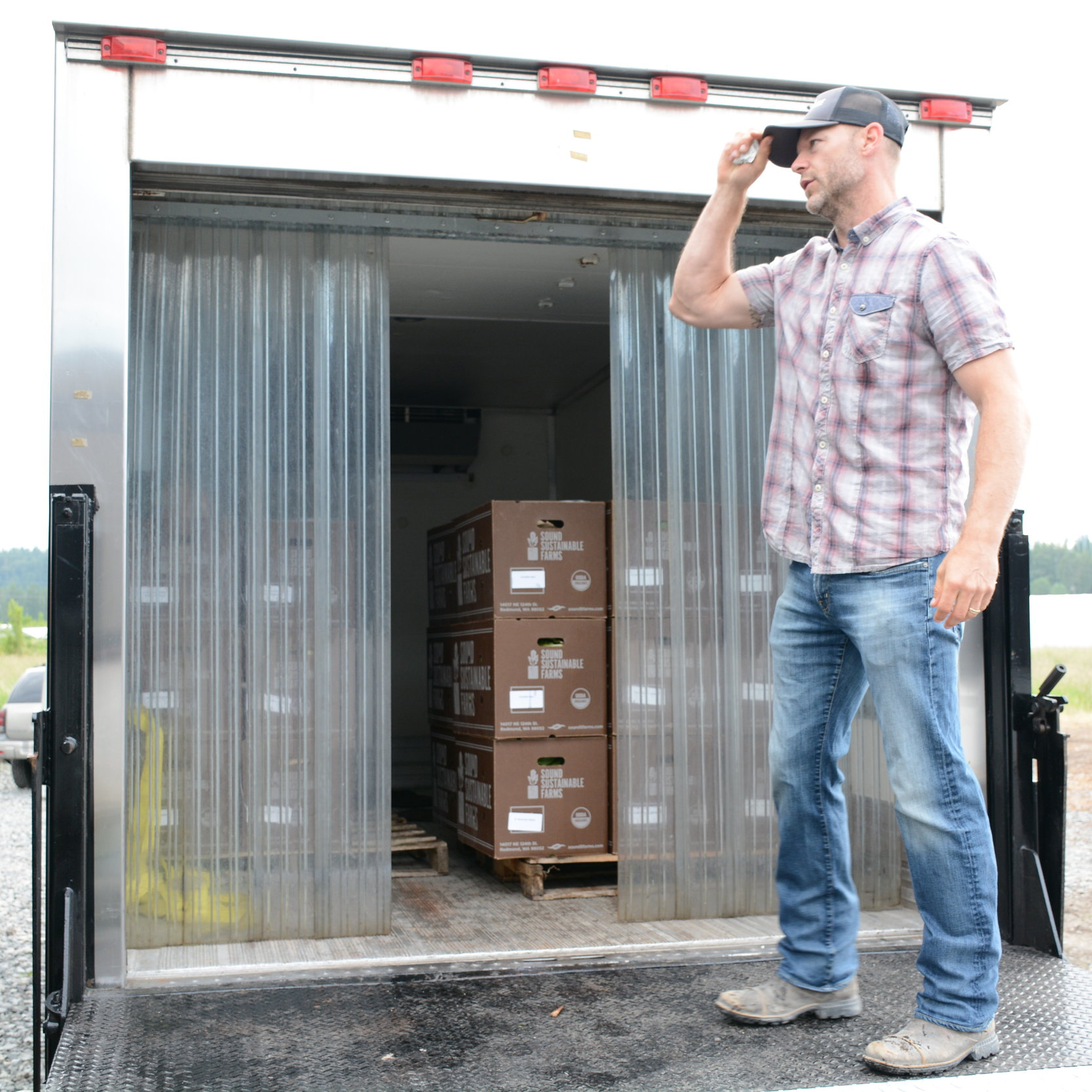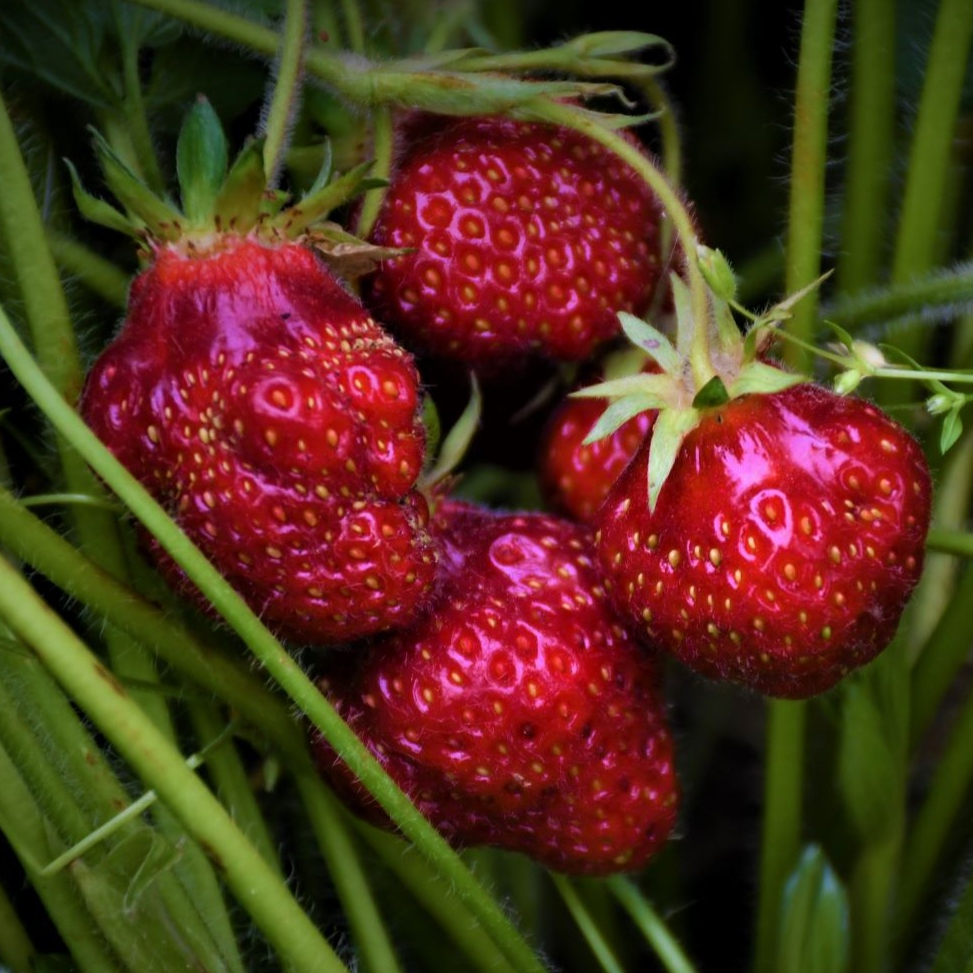 Sound Sustainable Farms
Address: 14017 NE 124th St Redmond, WA, 98052
About Us
Sound Sustainable Farms strives to bring fresh, locally grown, organic food to the tables of diners at our finest area restaurants, fans at our region's iconic ballparks and the tables of hungry families throughout our region.

Founded in 2017, Sound Sustainable Farms was launched by Cedar Grove, a local company with regional roots dating back to 1938. Cedar Grove brought its locally manufactured, organic compost generated from local residents and restaurants to a dormant farm in Redmond, WA to restore soil health and initiate productivity on land that was intended for and protected for farming.
Practices
Sound Sustainable Farms is committed to farming organically, enhancing the land we farm by adding compost and nutrients and leaving it better than we found it, supplying restaurants, local residents and food banks with fresh, locally grown, organic produce, providing an educational venue and opportunities for the community we serve to learn more about using compost in agriculture, growing produce west of the mountains, organic farming practices and standards and more, best practices in food safety, and providing local jobs for farmers.

Sound Sustainable Farms is devoted to building and maintaining healthy soils by using compost, cover crops, rotating crops and reducing tillage. We reject the use of synthetic insecticides, herbicides, fungicides and fertilizers. We sell our products locally to limit the environmental footprint of transportation. We are committed to working collaboratively with the local farm community to support agriculture markets and infrastructure so that small farms thrive.