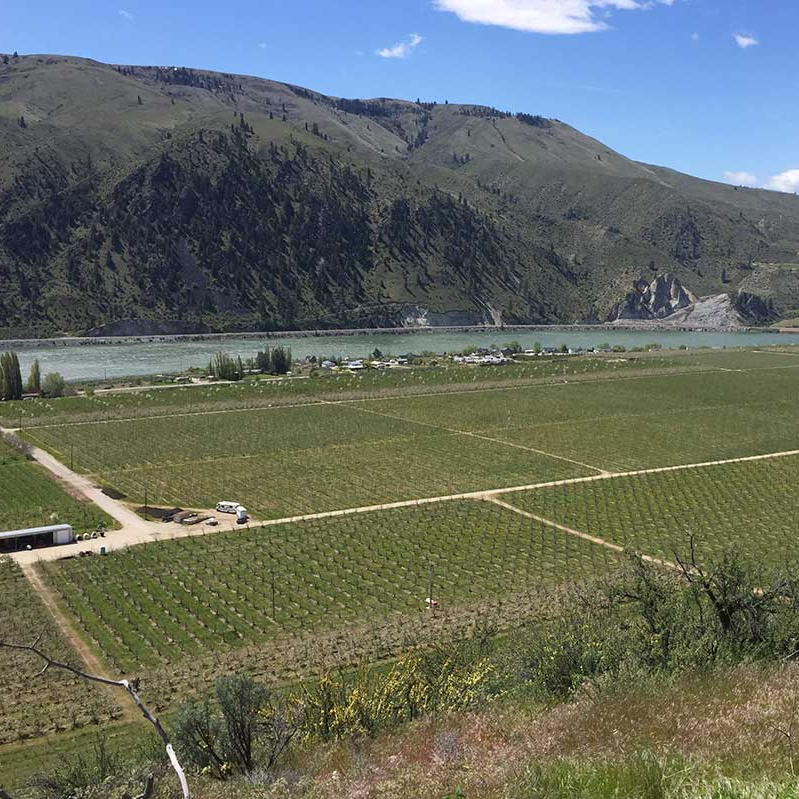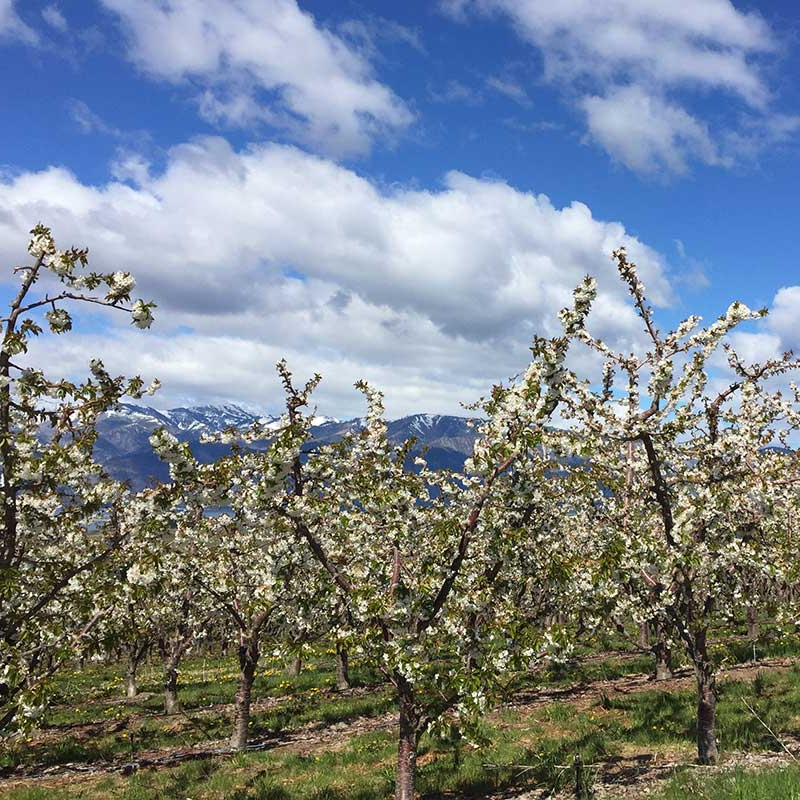 Teeny Farms
Contact: Steve & Lynette
City: Chelan, WA,
About Us
Steve grows apples, cherries, and pears, though has family roots growing grapes in Lebanon's mountains. A doctor for 30 years, he's in his 7th year farming, turning low-performing orchards into organics. Steve is dad to co-owner Chris.

For most of his life, Dr. Steven Teeny wanted to be a farmer. For generations, his family in Zehale, Lebanon had orchards and vineyards. They helped produced some of the finest produce in the world. Growing up in the heart of Seattle, Washington, he knew he wanted to return to the earth.

Physician by trade, he fell in love with the Chelan Valley in the late 2000's. With the sloping mountains and the green fertile earth, Steve said, " it reminded him of the mountain of Lebanon he used to visit as a boy." In 2011, Teeny Farms was born. It grew out of a desire to bring a Northwest spin and old world quality when producing some of the best Apples and Cherries in the Chelan Valley.
Practices
Steve in the midst of transition an older farm into a revitilized farm. All fruits that he sends is certified organic. He believes in practices that are safe for his workers.