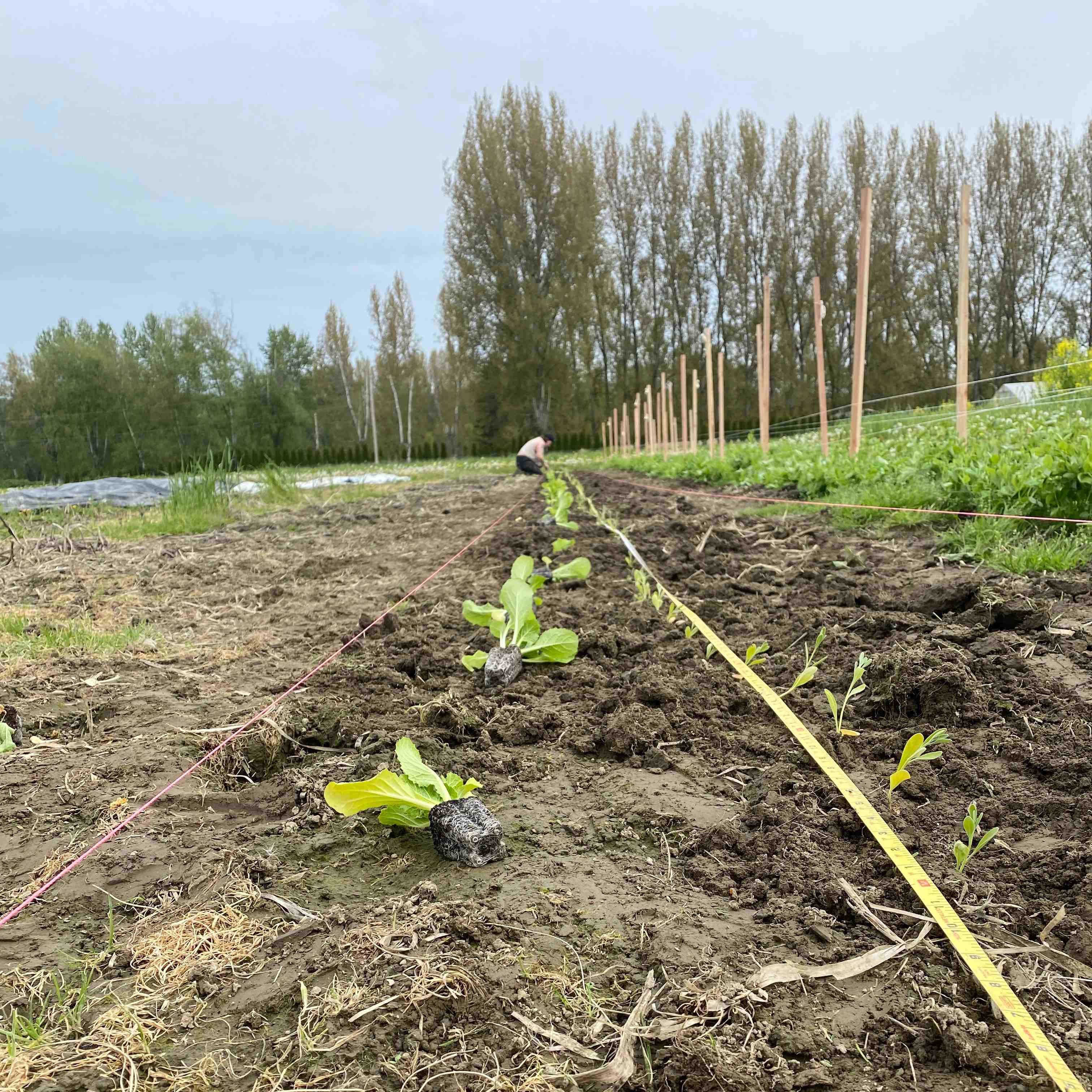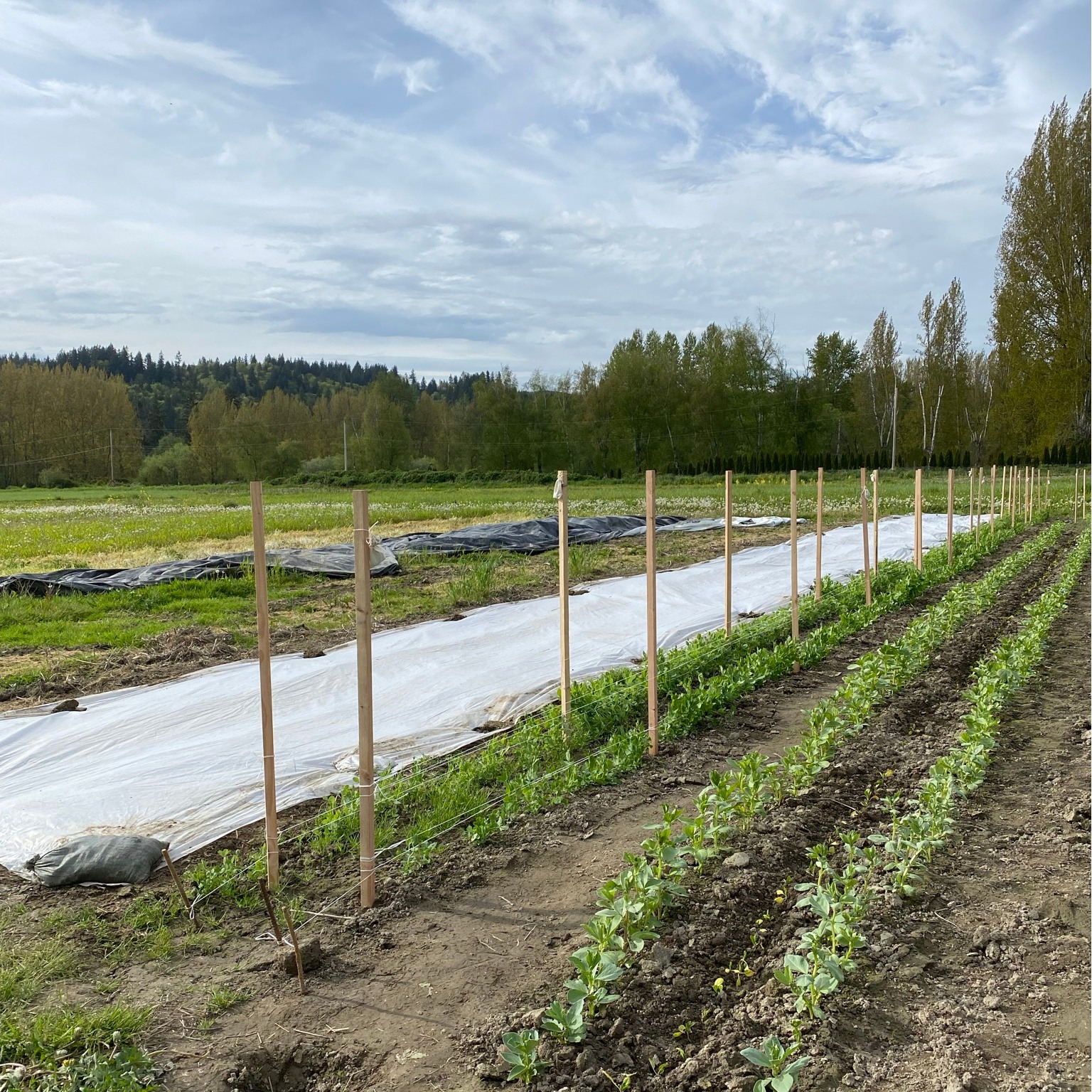 Long Way Farm
Contact: Martie and Chloe
City: Carnation, WA, 98014
About Us
Long Way Farm is a queer-owned vegetable and cut flower operation in Carnation, WA on the unceded ancestral lands of the Coast Salish people. It was started in 2022 by its two co-owners Martie and Chloe, who met working at a farm in the Snoqualmie Valley in 2019. Located right on the Snoqualmie River, the land is owned by King County and managed by SnoValley Tilth's Experience Farming Project. Martie and Chloe are extremely grateful to get to work in such a beautiful place.

After sustaining farming-related injuries, both Martie and Chloe wanted to start a farm that would allow them to continue the work they loved in a way that worked better for their bodies. They hope to create a space where the physical and mental health of the people working on the land is prioritized as highly as the health of the land. Though these are challenging long-term projects, they are happy to be working on them with the support of their communities.
Practices
Although we are not yet certified, we strictly follow all Organic and Certified Naturally Grown practices. We do not use any synthetic sprays to control weeds and pests. We use a combination of hand and mechanical weeding as well as mulching to control weeds, and use only OMRI-listed soil amendments and pest control products (if necessary). We also strive to build soil health through the use of crop rotation, cover crops, and compost.