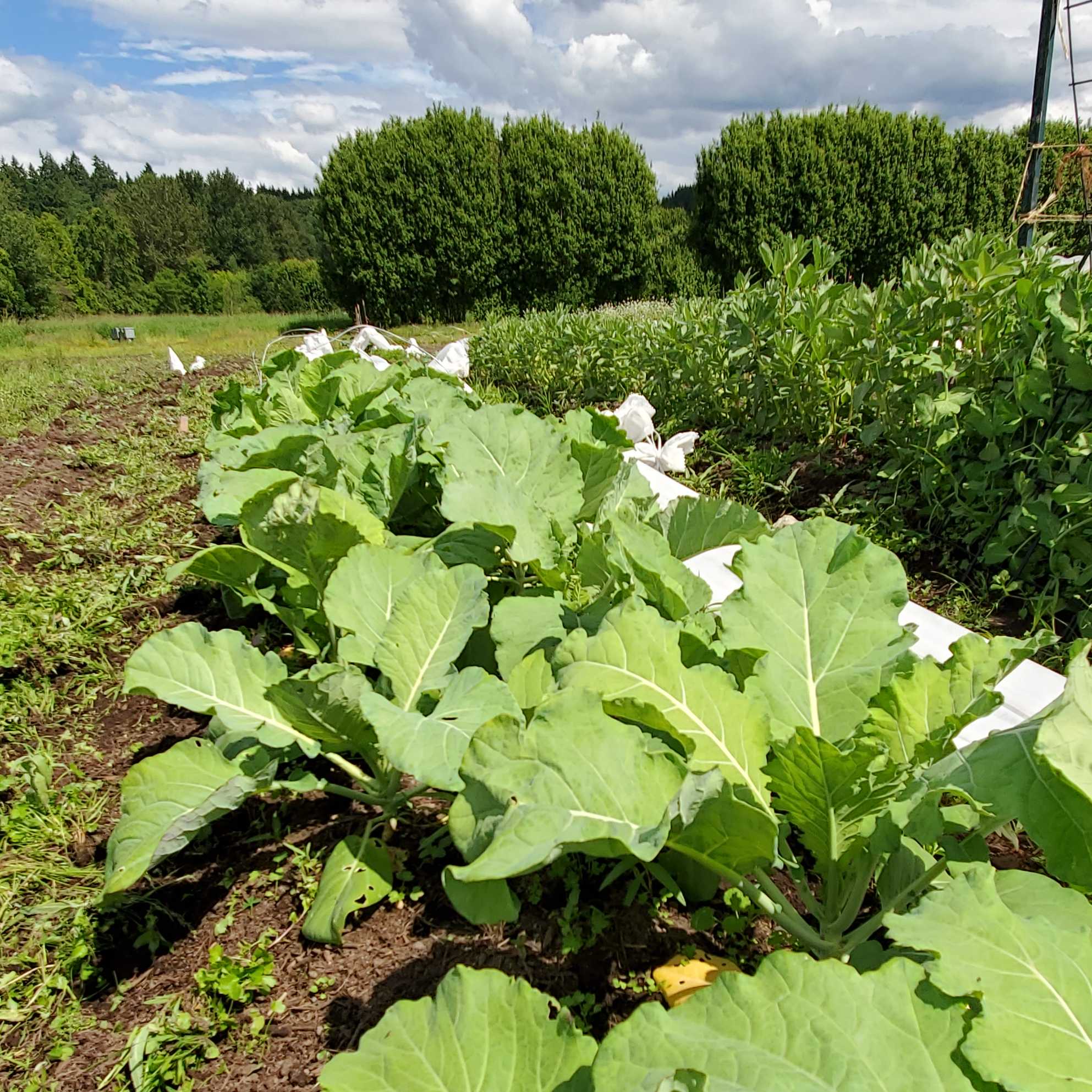 Reconnecting Roots Farm
Contact: Brett Aiello
Address: 16215 140th Pl NE Woodinville, WA, 98072
About Us
We are a small-scale vegetable producer in the heart of the Sammamish Valley dedicated to bringing nutritious, sustainably grown food to local communities. At Reconnecting Roots Farm our mission is to create a new, local, sustainable food system, where people in our community can connect to the land they inhabit and feel satisfied knowing their food is healthy and grown without harming the environment.

With food having such a direct impact on your overall health and well-being, we believe you should know the people who grow your food like you know your doctor.
Practices
Our growing methods are based on principles of agroecology and regenerative agriculture, where soil health, ecological diversity and sustainability are cornerstones to how we farm. The result is a product that is flavorful, nutritious and environmentally friendly. We follow organic growing principles on the farm and we strive to minimize tillage and soil disruption to preserve soil biology.