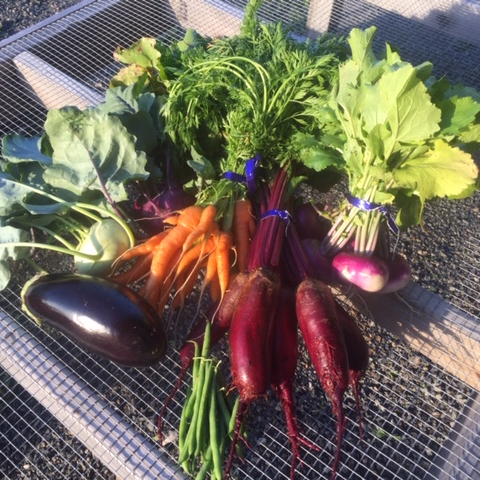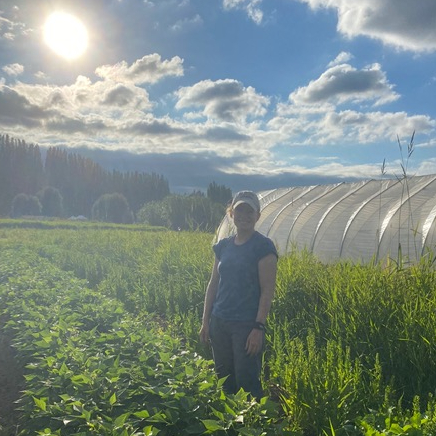 Gaining Ground Farm
Contact: Margaret Felts
Address: 16211 140th Pl NE Woodinville, WA, 98072
Email Address: margaret@gainingground2020.com
About Us
GAINING GROUND is a small farm that provides delicious, local, organically-grown vegetables. We cheerfully hand-pick each vegetable with care.

We are focused on bringing you and your vegetables closer together by farming and selling within a 10 mile radius of the farm in Woodinville, WA. Eliminating the distance that our vegetables travel provides beautiful, flavorful, fresh, healthy, seasonal food for our local community.

Practices
We are committed to providing healthy produce for our local community using sustainable and efficient farming practices.

​Our farming practices are designed to support the soil health. We are growing over 30 different vegetables using organic practices to gain the benefits that crop diversity offers, such as increased biodiversity, tailored pest management, habitat creation for beneficial insects, and increased soil fertility.

​
We believe that eating from local farms promotes sustainable growing practices. Eating local produce is more delicious, supports the local economy, is more nutritious, has no preservatives, has a lower carbon footprint, and improves food safety.

We are not yet certified organic, but we are leasing certified organic land and are following all organic growing regulations, practices, and documentation requirements.