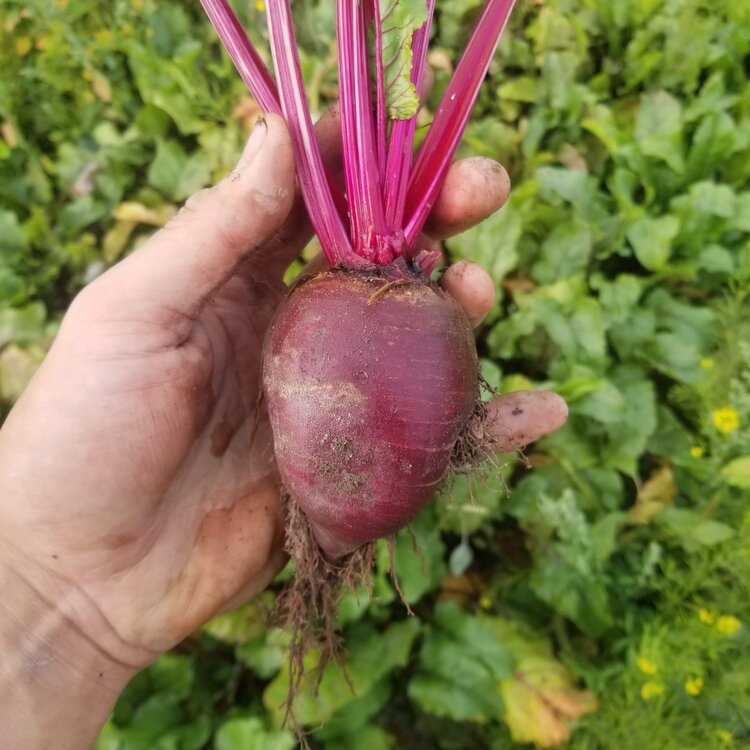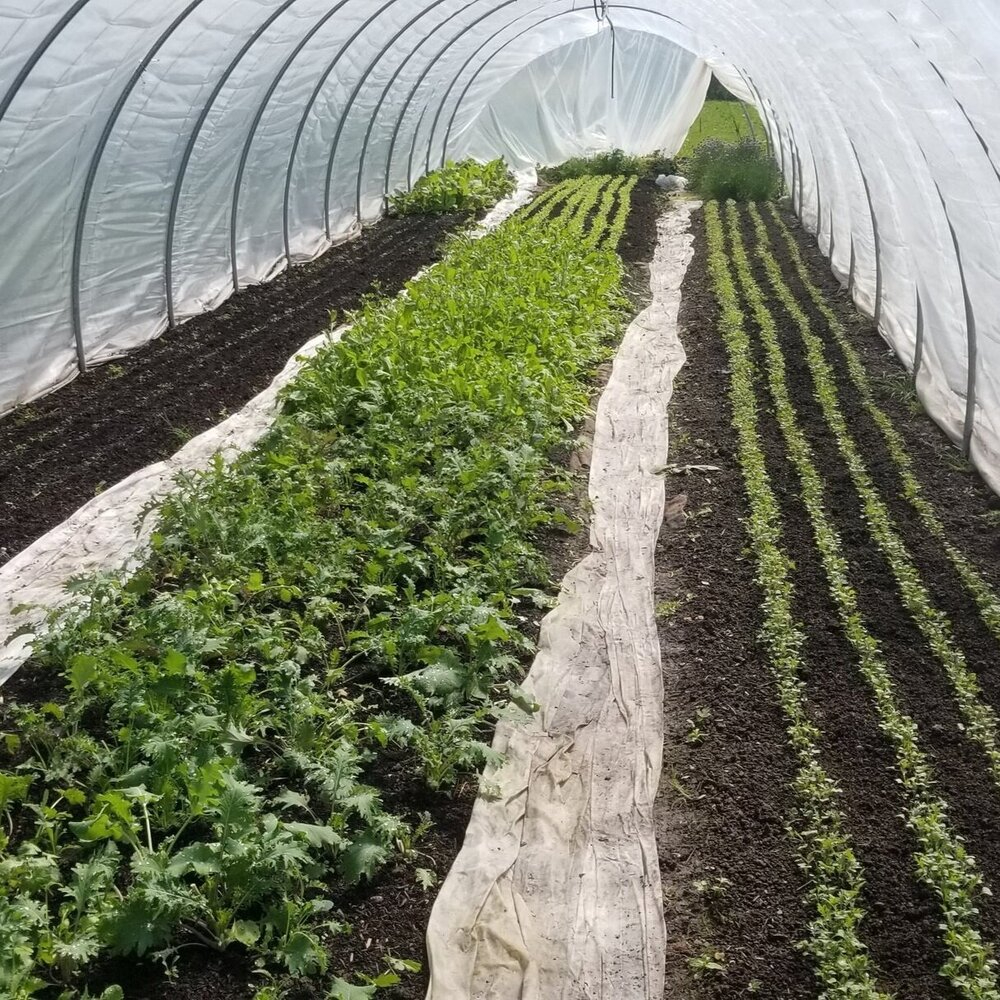 Eunomia Farms
Contact: Andrew Ely
City: Seattle, WA, 98125
About Us
We think of food in a simple way. We strive to provide the best local food experience possible. The best way to say it is "Good food for good people."

Our farm grows to order, please let us know what we can grow for you.

Eunomia is the Greek Horae of Spring. She brings good pasture and good order to the people. Alongside her sisters, Eunomia helps maintain an ordered, just, and peaceful society.

Practices
Sustainaible.

Low-Till.

Pollinator Friendly.

No synthetics.

Conservation Irrigation.

Fertility Management.

Integrated Pest Management.

Cover crops.