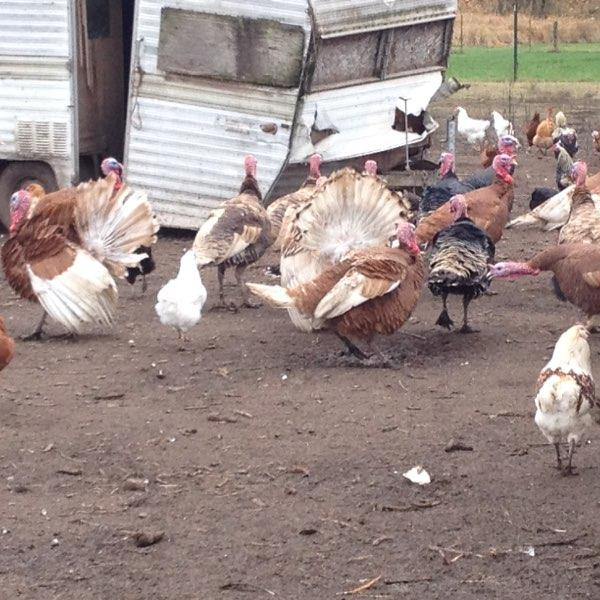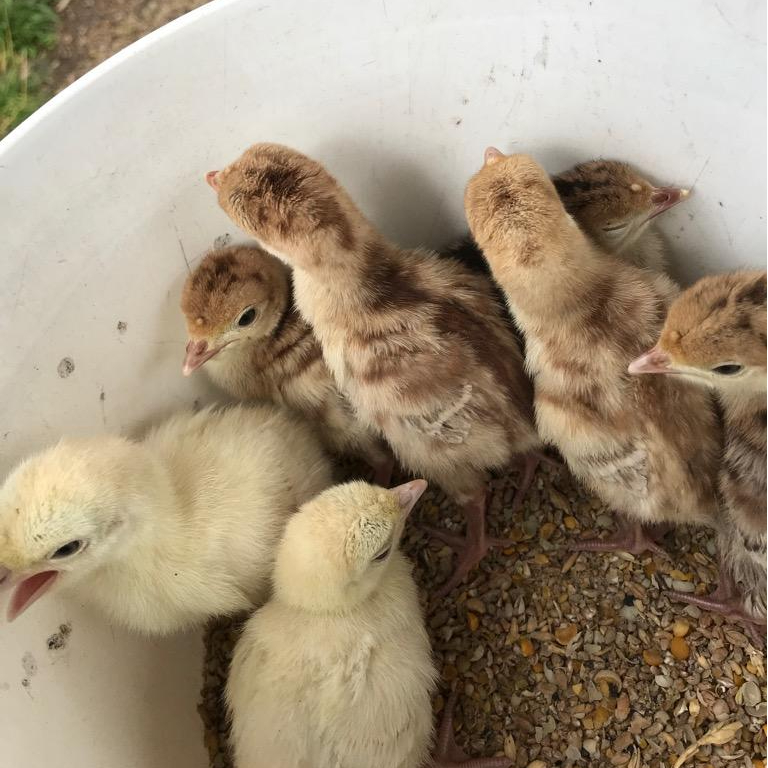 Little Eorthe Farm
Address: 21415 Orville Rd E Orting, WA, ,
Phone: 253-691-4921
About Us
Little Eorthe Farm is a diverse, certified organic farm located in the Orting Valley just outside of Puyallup, WA. The farm is part of our Orting Valley Farms project, which works with Washington Farmland Trust and Pierce County to ensure and secure farmland for generations to come. Our farm has prime agricultural soils, is priority habitat for White River Elk, and is certified Salmon Safe.

Practices
Our mission is, quite literally, to help save the Earth. Our products are raised/grown without pesticides, herbicides, hormones, or antibiotics. Plus, supporting locally grown organic producers requires much less fuel to get food to our customers. We also maintain a 10Kw solar power array, which produces enough power to run the entire farm!